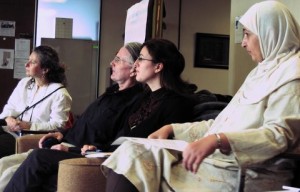 Download Symposium Proceedings
InterChange GTA's 2009 Peacebuilding Show and Tell Symposium was held in Toronto, Canada, from November 21-22, 2009.
The Symposium set out to help local peacebuilders:
share knowledge and skills by participating in workshops facilitated by InterChange members
become better oriented with InterChange's mission, philosophy and goals
develop action plans and ways forward
elect a GTA Local Steering Committee for InterChange
We participated i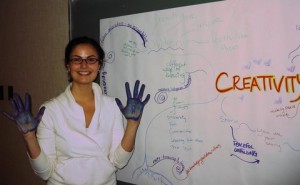 n presentations that included peace literacy, media and peacebuilding, connecting across differences, gardening, community arts, mind-body medicine and self care, and storytelling.
Thank you to all those who came out! The days were full of fun, creativity, and long-lasting learnings.