To all those who knew and loved Anne…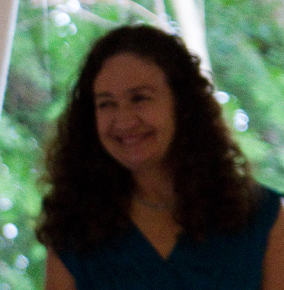 On the morning of August 1, 2013, we lost our dear friend, teacher, and inspiration Anne Goodman.
This page and the following links have been created to collect stories and reflections from those who knew her and to share our fond memories of this incredible woman.
To have any songs, poetry, pictures, art, writing, or other piece posted to this collection please send your contribution to community@interchange4peace.org.
Anne, our good friend, we love you and have been forever changed by you. You will be in our hearts always.
Photos, songs, words, and images:
Space for your reflections:
Gatherings for Anne – Circles, Celebrations and Memorials:
Poetry and other words collected in memory of Anne:
Notice of Anne's passing and obituaries:
Some of Anne's papers regarding the founding of InterChange: 
Links to pictures of the Memorial (Scroll down)